In 2018, I started working in a service-based company in Bangalore. last time I travel 1 year back.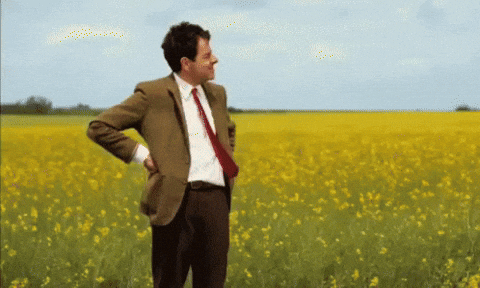 I experience trekking for the very first time in my life at Kudremukh trek. then visited the beach the first time it was Malpe beach in Mangalore. Now its time to travel once again. So I and my boys decided to visit Shivanasamudra Falls.
The distance of Shivanasamudra Falls from Bangalore is 135 km can be covered in one day. we planned a one-day road trip from Bangalore.
Shivanasamudra Falls Vlog
I created a dedicated video to share my Shivanasamudra Falls travel trip in form of a vlog.
It was fun visiting shivasamundram waterfall but you know while returning back, we all are tired we start taking rest in each half an hour. because some people start getting sleep while riding a bike. Dangerous. even me sometimes behind the seat start taking nap.
my friend told me its not safe. you are sleeping. I still remember we somehow reached Bangalore. But it was fun. Shivasamundram waterfall is one of the famous falls in India. so I covered one. I want to travel and explore India as much as I can. this is just beginning.
Shivanasamudra Falls Image
If you have not watched the video than I am going to share some of the screenshots from my shivasamundram waterfall video. to give you a more realistic view of my road trip.
If you enjoy this article do share it with your friends. Also, suggest some good places near Bangalore.