This is the story of a boy who is not able to get a job in college. After getting rejected from 14 companies in college campus placement, Now he is going to Bangalore in the hope that he is going to get a job in IT Industry as a fresher. This boy is not happy with his life and very upset and sad, with having the same question tickling in his brain: Can I Get a Job In Bangalore ? this article is the story of a boy( Me ) who took the first step and started his Journey to get a job after completing college.
Never dream about success. work for it." — Estee Lauder

I Decided Something For Myself
I had thought that I will not live my life with regrets & start working on my problem. I decided to go Bangalore for the job search. I know it would not be easy because, I have no idea about Bangalore and how life looks like in Bangalore for job seeker. i use to overthink and disappoint myself by thinking about number of rejections i faced in college campus placement.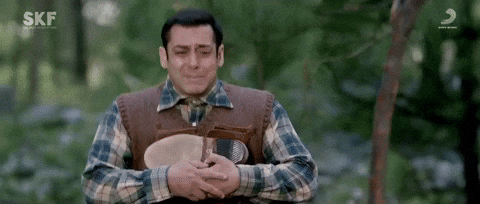 Best City For Job Seekers ?
I did research and asked many people what should I do, Majority of people told me to go to Bangalore there you will get more opportunities. So the Best city for job seekers to get a job in Bangalore. It's Not like if you go to Pune, Hyderabad then you will not get a job. you can also get from the cities like Delhi, Pune, Hyderabad, Mumbai but the chances of getting a job in the IT sector as a fresher is more in Bangalore compare to other city.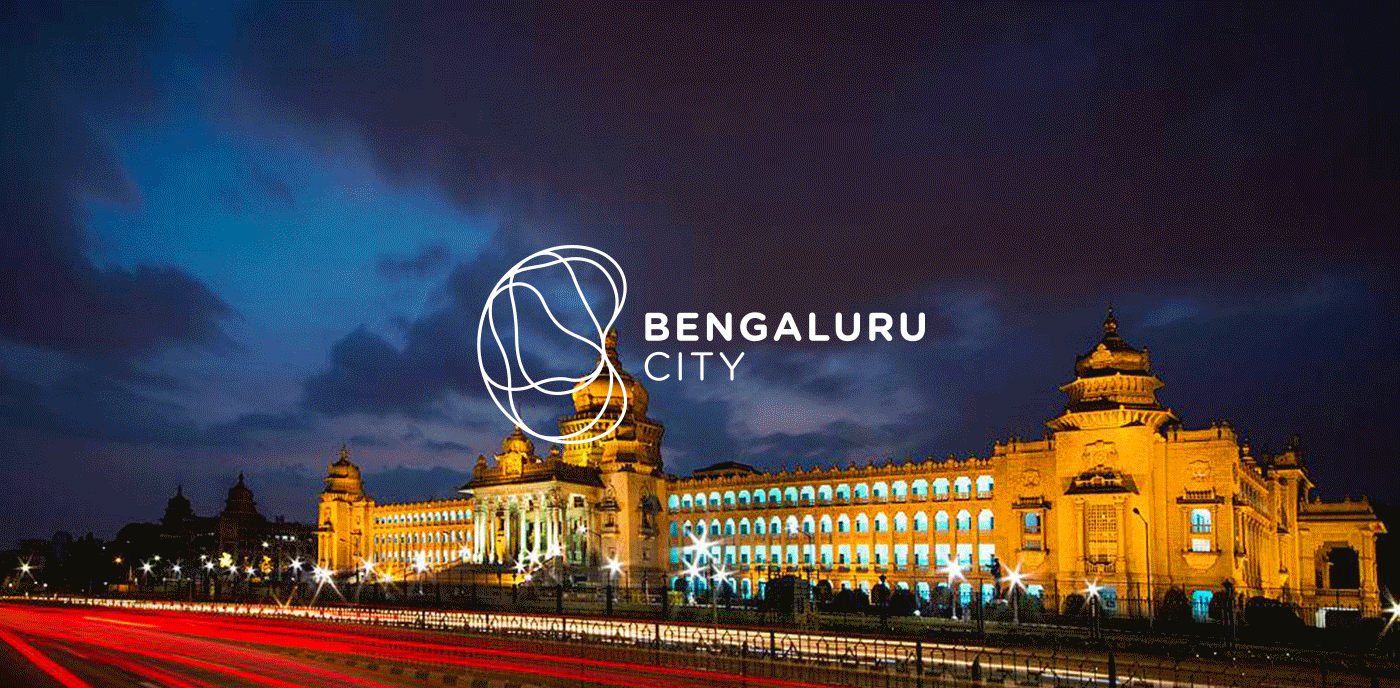 There is reason why Bangalore is called as Silicon Valley of India. you will get a chance to give an interview every day as new openings for fresher keep coming whereas in other cities you have to search and wait for good opportunities. That's why I decided to move to Bangalore.
So I decided to go Bangalore and booked my train Ticket for August 16, 2017.
Before You Go Bangalore
I am sharing what are the important task you can do before going to Bangalore.
What is the best time to move to Bangalore for job search?
Many People commented on my video. So answer after completing college 1 month later you should plan your journey. This is what i have done back in 2017. You can spend time with your family and complete some of the important work before going to Bangalore which include :
Apply For Passport – Many Companies Ask Passport just in case if you got job in Bangalore.
Xerox of all your Important Documents – Keep Original with you when you are going Bangalore and leave one extra copies at home. ( Just in case if your family member need your document copies )
Prepare Quantitative, Reasoning and verbal to clear your first round and it will also help you to clear Pre-Employment exams like Elitmus, Cocubes and AMCAT. It makes no sense you go Bangalore and prepare all this in Bangalore.
Create one good updated resume.
Learn How to use Google Maps, You will be lost in Bangalore if you don't start using Using google Maps.
Most Important Give time to think and decide why you are not able to get job in college campus placement.
In My Case, I am unable to clear first round which is written round in many companies. I hate math's literally.
I Have Many Question Regarding Job Search In Bangalore
I am doubtful and have many questions i.e. can I get a job in Bangalore as a fresher, which training institute is good for job seekers in Bangalore, Which area is best for job seekers and many other questions. I am going to get answer of all question once i reach Bangalore. but few things i want to share which might help job seekers. (  I am from future you guys commented these questions ).
Question : – How Much Money Job Seeker Need To Bring When Planning To Come Bangalore ?
This is most frequently asked question on my YouTube videos and answer is 10000 INR – 15000 INR is more than sufficient for first month.  I am simple guy and able to manage My PG expense and other expense in 10000 INR. So if you want to calculate than here is the math:- Your PG Stay ( 5000 INR – 7000 INR + Your Expense ) if you spend 1000 INR than you can survive in 8000 INR in Bangalore.
Question : – Should I move to Bangalore now for job search?
Yes, Many People shift in Bangalore from various background/stream to get job many people get. i am live witness. trust me people in Bangalore fresher get job if they work hard. So Answer your question can you get job in Bangalore? Yes is the answer.
Many people come to Bangalore from different states of India. By the time you are reading this, I am an employee of one MNC. so if I can get a job then anyone can get a job in Bangalore.
I Created Service for Job Seekers Or new comer who are confused where to stay which PG will be good for them and near to coaching or company.
I will talk to you before you start your journey, if you inform me that you are coming Bangalore there is high chances i can arrange PG/Stay for you based on your need weather you are job seeker or someone who is coming Bangalore to join company. Becoming You Bangalore Guide.
Which area will be good for job seekers, how to search PG rest other question we will cover in next article. First Let Reach Bangalore.
My Journey Started Towards Bangalore
I started my journey to find answers of all the questions job seeker have when they finish their college with no job.
I Shot My First Vlog For YouTube
I decided to make a video log( Vlog ) of my journey( never thought people going to love it ).  Earlier I used to make videos of trending topic whose intent to entertain audience. My vlog quality is not upto the mark but trust me its genuine and real.
What Happened In College 4th Year
I Completed my Graduation( B.tech ) from LNCT Bhopal with a CSE stream In 2017. I am unable to get a job in my college campus placement. Rejected from 14 IT companies which include Wipro, Cognizant, Tech Mahindra, Tata Technologies, L&T Infotech, Tek System, Amdocs, and the list goes on.
I have no one to share how i feel well writing all these thing in blog give me satisfaction that at least i am able to share my thoughts via blog. Bangalore is very far from my hometown. Train almost takes 34 Hours to reach Bangalore. I Promised myself once i will get job, i will return back to my hometown via flight.
What is the right time to shift in Bangalore for job seekers am going to talk about after reaching Bangalore which places job seekers should choose to stay. Stay with me and I will guide you with my experience of 7 Months of struggle in Bangalore as a job seeker. If you see this blog I mainly created to help job seekers first I decided to help them by making Job Seekers Crash course but then I thought writing a blog article & Answering your question in the article will help you more than anything. All The very best. you are from Team Swarnil, you will definitely get a job but if you work hard and dedicate yourself remember.
Bangalore Kabhi Mehnat Karne Walon Ka Khali Hath Nahi Bhejta
My First Vlog Of My Life – Visuals Of Above Blog
You are going to feel the reality if you read above post. what i am saying correlates with below video. Because below video i shot when in reality i stared my journey towards Bangalore in Sampark Kranti express.
I Hope You enjoyed the vlog.
I Reached Bangalore.
Finally I am in Bangalore.
Yeshwathpur Station To BTM Layout
When You come out of Bangalore railway station ( Yeswathpur ) infront you there will be Metro station, Instead of taking Uber/OLA take metro from Metro station to jaya nagar. Sadly we don't have direct metro from station to BTM, but BTM is near to Jaya Nagar. Once you reach jaya nagar you can take taxi/OLA/Uber as it will save your money. because yeswathpur station is very far from BTM Layout.
If you taken service from us may be anyone of our team member will onboard you to your hostel.
If Not than you know where you want to go you can take taxi from Jaya Nagar metro station. if you want to go somewhere else like manyta tech park, marathahalli use Google map and understand what will be convenient for you.
I Hope you liked information shared by me in this blog article and your expression is like below gif.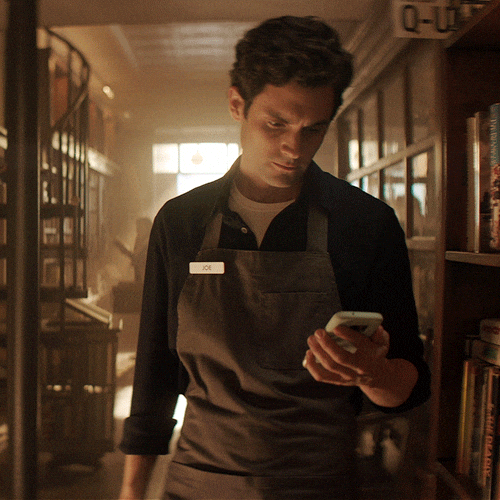 If not then let me know in comment section, how i can improve content of this blog and what information i can surpass to help job seekers and improve their experience of shifting to Bangalore.
I Created Web Series To Help Job Seekers
I created fight for getting job web series to help job seekers win thier fight i.e get job. Getting job is nothing less than fight. Sharing first episode link.
Fight For Getting Job [ Episode – 1 ]
I will Write More articles from my experience from my past. when I was a job seeker to help people who are facing a hard time like me. if you enjoyed this article and got your answer considering sharing it with people who need this information. if you have any questions pr feedback drop me in the comment section.
Resource