My Vlogging Journey Started, when I decided to move to Bangalore for a job search as a fresher.
People who don't know, I completed my college from LNCT Group Of Technology In Bhopal in 2017. I am not able to get a job in Campus placement. Rejected by 14 companies i.e Capgemini, L&T Infotech, Cognizant, Tech Mahindra, Amdocs, and the list goes on.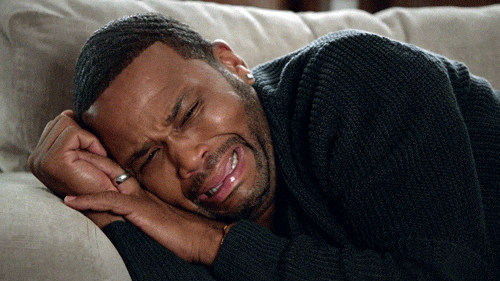 I Decided To Move To Bangalore For Job search
This is the worst feeling when your friends got a job in campus placement and you still searching and trying to figure out what you can do next.
I started researching and found an answer that in Bangalore people get the opportunity in the form of walking/drives where they can go attend. If selected in the walk-in drive you will get an offer from the company.
So I booked my train from my hometown Lalitpur, Uttar Pradesh to Bangalore in Sampark Kranti Express.
I Decided To Make Vlog – My First Vlog Of My Life
Journey Which I started, I documented it in the form of video. if you want to watch you can watch to get more ideas and feel the reality, Video will be at the beginning of the post you can scroll up.
Once I reached Bangalore, I took the metro to Jayanagar and one of my sister-friend was waiting for me. I was happy at least I took this first step I don't know what is going to happen next but all the questions that I have when I started my journey. I start getting answers As the days passed
in Bangalore.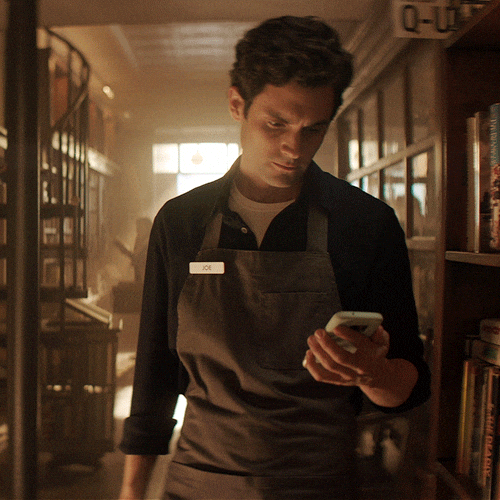 Can I Get a job in Bangalore
Yes, you can get a job in Bangalore. Many people come to Bangalore from different states of India. By the time you are reading this, I am an employee of one MNC. so if I can get a job then anyone can get a job in Bangalore.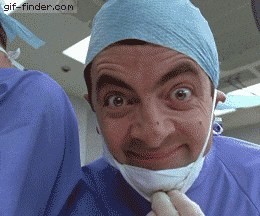 Which City I should Move Bangalore, Pune, Hyderabad & Delhi?
If You ask me, I will suggest Bangalore. If you want to increase the chance to get a job in IT industry come to Bangalore. you will get more opportunities here in Bangalore compare to any other city.
How Much Money You Should Bring Before Coming To Bangalore
This question I received many times comes with 12,000 INR to 15,000. It's more than sufficient for fresher to survive in Bangalore. I have created one more video and wrote an article on the day in the life of job seeker in Bangalore you can read that one to get more ideas about it.
I will Write More articles from my experience from my past when I was a job seeker to help people who are facing a hard time like me. if you enjoyed this article and got your answer considering sharing with people who are looking for this type of information. if you have any questions drop you in the comment section.